Back to Publications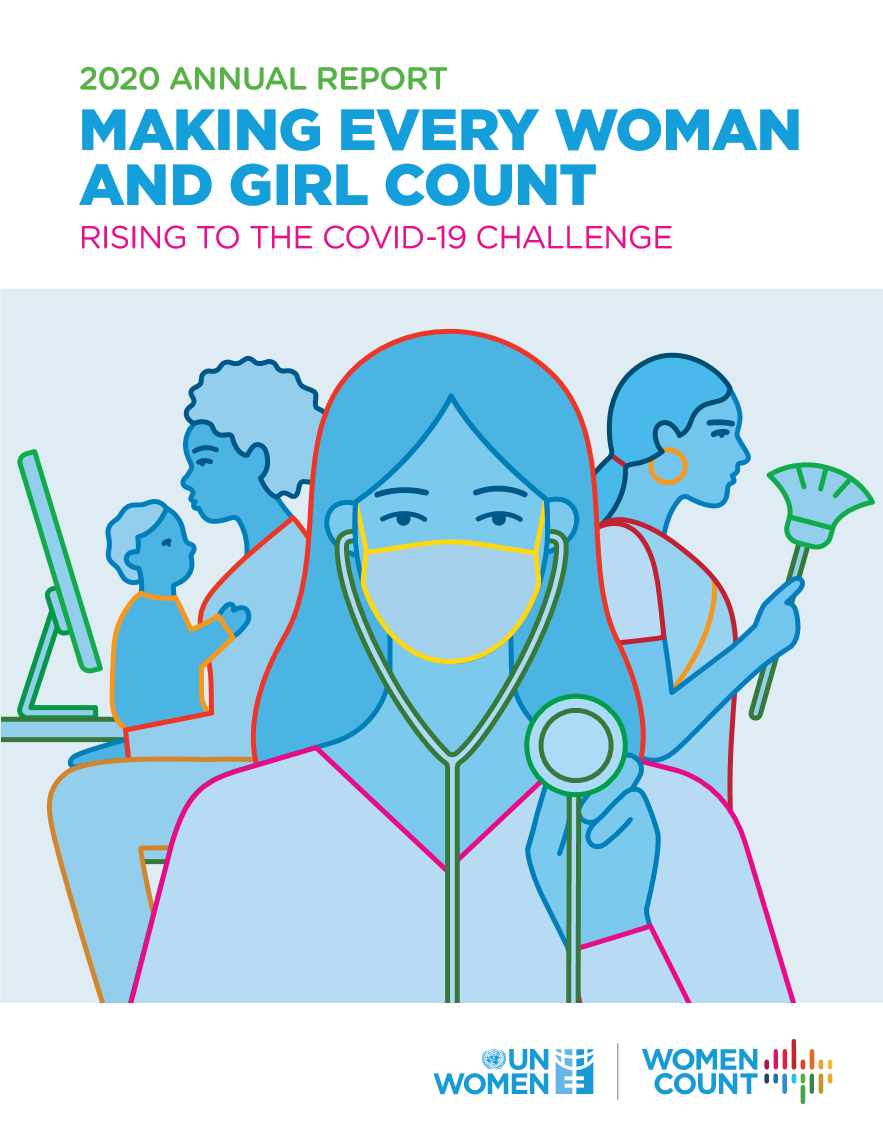 Women Count annual report 2020
Download briefs
The COVID-19 pandemic has put into sharp relief the importance of data to inform policy and programme responses to ensure that they are gender responsive. UN Women rose to the challenge and supported countries to collect data on the impacts of the pandemic to help inform national recovery plans. And despite the challenges of the pandemic, regular data production and other core components of the programme, along with other core work of the programme, continued.
How have we risen to the COVID-19 challenge?
UN Women rolled out 52 Rapid Gender Assessment (RGA) surveys to capture the socioeconomic effects of the pandemic on women and girls. The surveys confirmed that women and men are experiencing the pandemic differently. The data have since been used to inform critical gender-responsive policies and recovery plans to build back better.
Countries where RGAs were conducted
  Click on region in the map to see region highlights
Note: The designations employed and the presentation of material on this map do not imply the expression of any opinion whatsoever on the part of UN Women concerning the legal status of any country, territory, city or area or of its authorities, or concerning the delimitation of its frontiers or boundaries.
What progress has been made on gender data?
Some progress has been made since 2017, yet COVID-19 threatens to widen existing gender data gaps: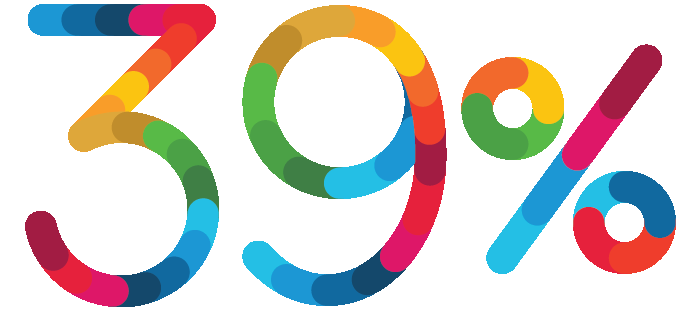 of gender-responsive SDG indicators can be reliably monitored at the global level(up from 33% from 2019).
All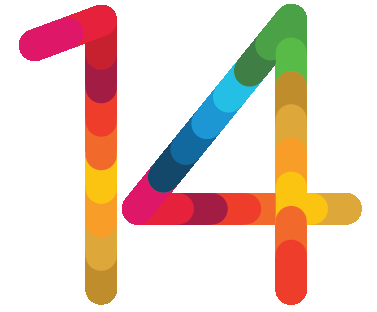 indicators in Goal 5 can now be measured.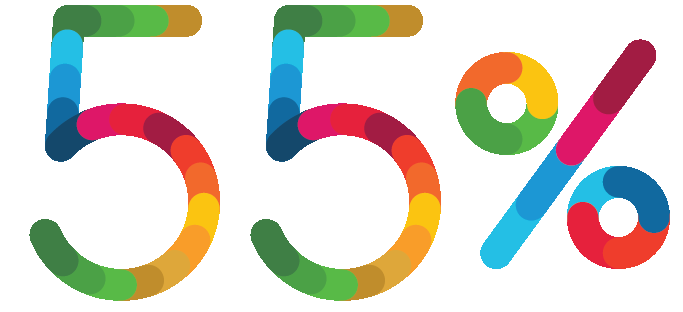 of the data needed to measure violence against women are available (up from 45% in 2019).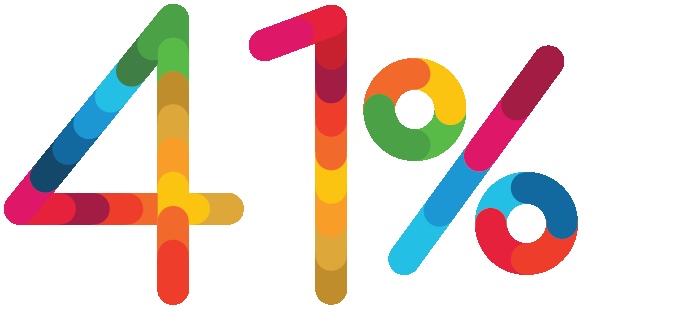 of the data needed to measure women's unpaid care work are currently available (up from 31% in 2019).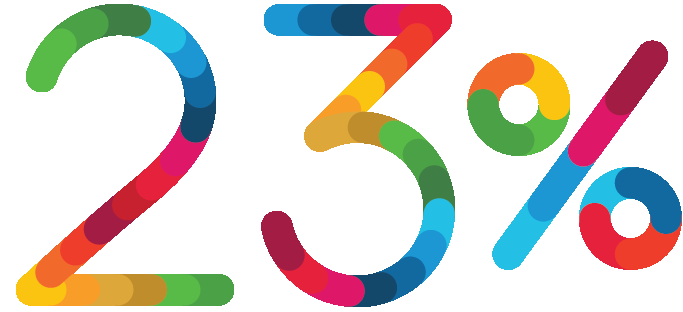 of social protection and labour market measures taken in response to COVID-19 are gender-sensitive.
What have we achieved in 2020?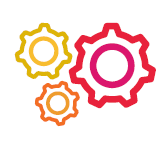 Countries improved planning for gender statistics through strengthened partnerships and greater coordination within the national statistical system.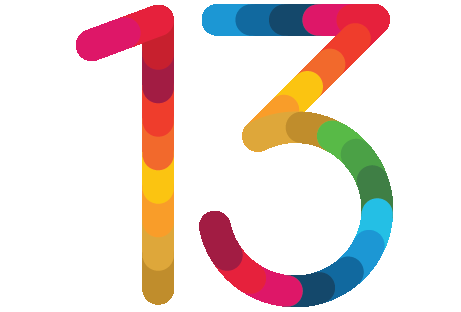 COUNTRIES integrated gender in national statistical strategies, improving the capacity of their national statistical systems to coordinate, produce and use gender statistics.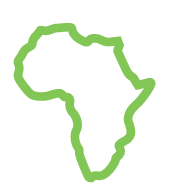 Data is now available to inform a gender-responsive COVID-19 response, and new data collection and analysis is filling critical gender data gaps to monitor the SDGs and influence national policies.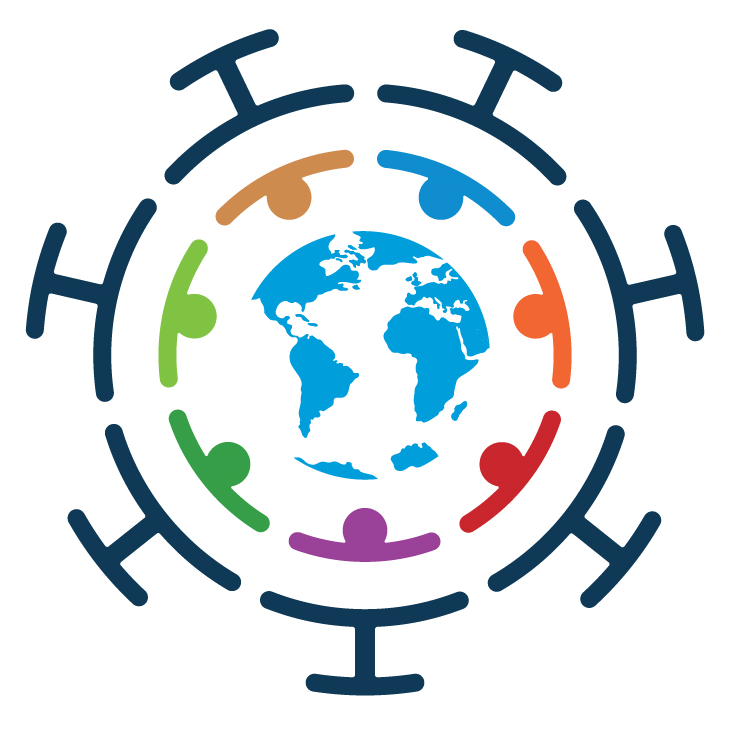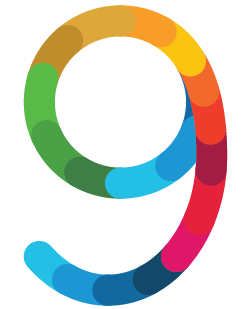 REGULAR SURVEYS were conducted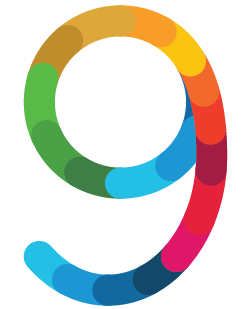 COUNTRIES were supported to reprocess existing data to report on the SDGs and national gender equality priorities.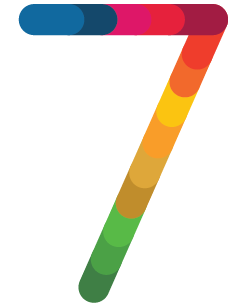 COUNTRIES IN EUROPE AND CENTRAL ASIA have produced and published data on at least 50% of gender-related indicators – more than any other region.

Gender data are bring used to inform policies, leveraging increased capacity-building, dialogues between data producers and users, and new knowledge products.

THE ASIA & PACIFIC GENDER STATISTICS TRAINING CURRICULUM is now offered in a virtual format and 11 universities and statistical training institutes across the region are currently using it to inform related course work.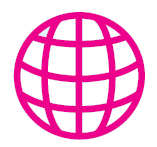 PARIS 21 and UN Women launched a new VIRTUAL COURSE ON COMMUNICATING GENDER STATISTICS for journalists and national statisticians, with over 1,000 registered participants.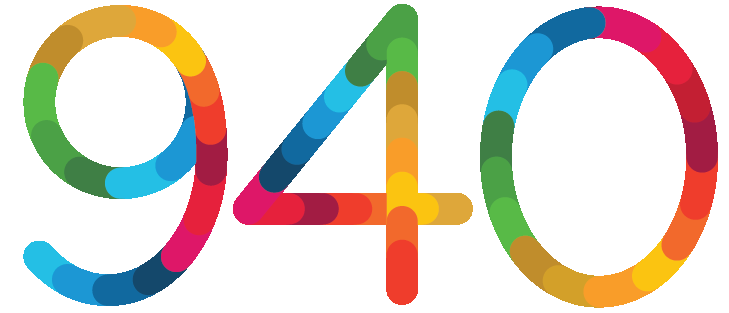 DATA USERS strengthened their technical skills through training and capacity-building
Results dashboard
Programme implementation across Women Count countries accelerated in 2020 and 89% of all targets were achieved or are on track to be achieved, with 93% of all Outcomes and 87% of all Outputs met (see Annex XVI).
Looking ahead
While the first phase of Women Count is winding down in 2021, planning for the next phase is continuing. A series of consultations were held to identify key lessons learned and identify future priorities on gender data that would inform Phase II of the programme.
Gender data will also be central to delivering on UN Women's 2022-2025 Strategic Plan, which presents an opportunity to build on the results achieved through Women Count and to scale up work on gender statistics to help position UN Women as a knowledge hub on gender equality and women's empowerment. In addition to supporting Member States, over the next four years UN Women will lead efforts to mainstream gender perspectives in data production, availability and use across the UN system, and strengthen partnerships with research organizations, CSOs and the private sector.
Promising practices
The stories below are based on case studies of some of the most promising programme results, to distill critical lessons learned that can be applied, disseminated, and replicated.