Back to Publications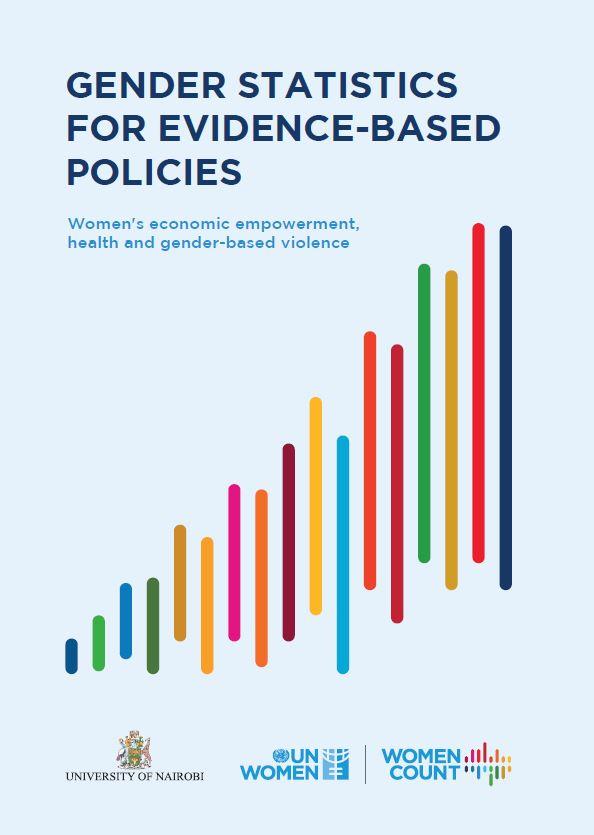 Gender Statistics for Evidence-Based Policies
This publication is a compilation of the academic research, findings and policy recommendations from fourteen graduate students who were part of the Student's Research Grant Project which sought to build capacity for deeper analysis of gender statistics.
The publication is organized into three sections:
Section 1 contains five papers on women's economic empowerment, covering such areas as financial health and access to credit, gender wage differentials, household energy choice and health outcomes, among others.
Section 2 contains seven papers on women's reproductive health. These papers cover contraceptive use, teenage pregnancies, high school curriculum and sexual and reproductive health, among other papers.
Section 3 has two papers on gender-based violence. The first is the paper on media framing on femicide while the second paper analyses the reporting of sexual violence.
This publication, developed by University of Nairobi graduate students, was supported by UN Women through the Women Count programme, in collaboration with Kenya National Bureau of Statistics and the State Department for Gender Affairs.