Back to Publications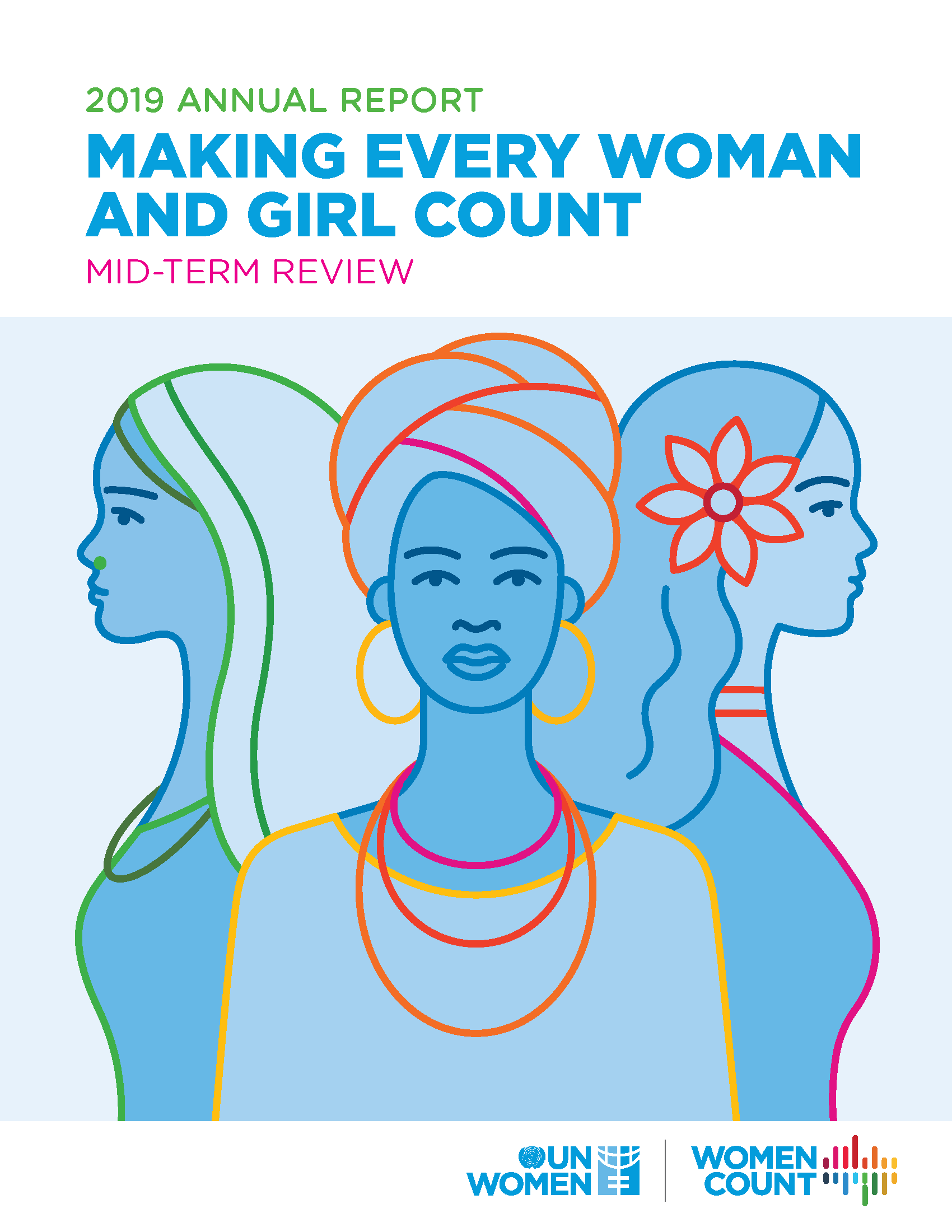 Women Count annual report 2019
Download briefs
With 3 years down, 2019 was a year of reflection and to chart the way forward. The Women Count programme is built on the premise that sustainable improvements in how gender data are demanded, created and used require adequate resources and planning, good coordination and well-capacitated stakeholders for effective collaboration.
How far have we come?
What have we achieved?
Since, the programme kicked off, a lot has been achieved. Here are some highlights.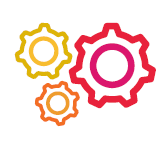 Statistical systems have become more responsive to the gender data needs of national development plans and poverty reduction strategies.
More than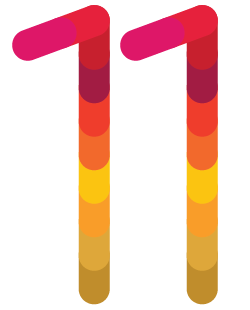 countries integrated gender statistics in their national strategies for statistics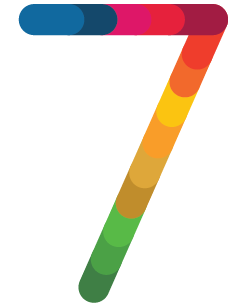 countries established coordination mechanisms to improve gender data production and use

Kenya
has made gender statistics a national priority and stakeholder engagement has resulted in several policy advances

Cameroon
invested USD 700,000 on gender data to improve monitoring of its national gender policy

SDG monitoring has improved as a result of methodological work and data collection and analysis
More data is now available to monitor the gender-responsive SDG indicators, up from
26% in 2016
to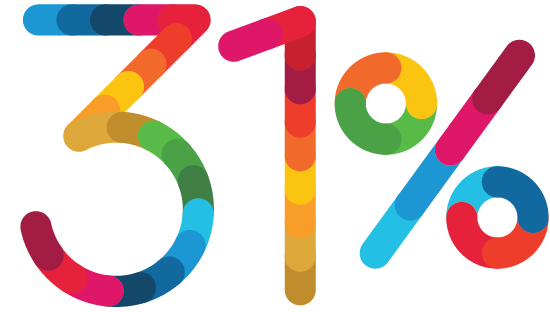 in 2019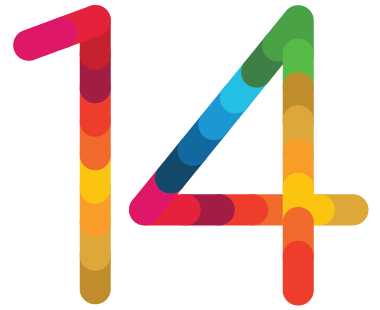 surveys were supported, resulting in new data on unpaid care work and violence against women
Three Tier III SDG 5 indicators were reclassified to Tier I and Tier II, and data were collected for the
first time
The
Women Count Data Hub
, launched to make all available gender-related SDG data accessible to the public

Improved data availability and use of gender data are informing evidence-based policies
Training has strengthened the skills of over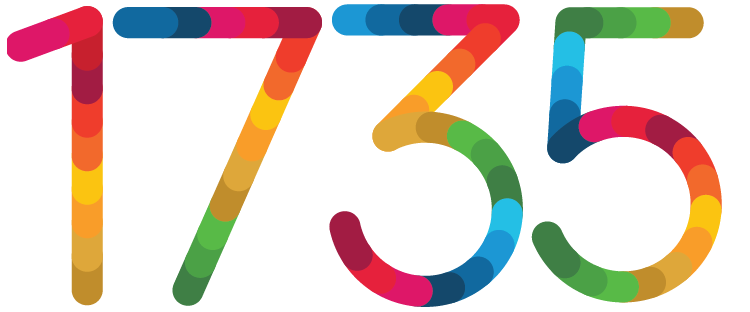 data producers and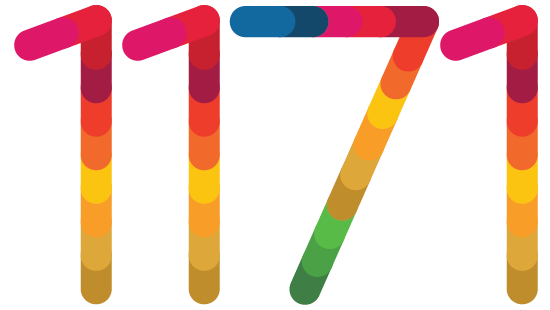 users

Colombia
analyzed time use data to inform the design of its national care policy

In
Kenya
, a
survey on women in agriculture
has led to a pledge of USD 10 million in agricultural loans to women farmers

In
Morocco
, new data on violence against women is being used to strengthening advocates' call for reforms on existing laws
Results dashboard
80 per cent of all targets were achieved or are on track to be achieved, with 84 per cent of all outcomes and 78 per cent of all outputs met.
Promising practices
The stories below are based on case studies of some of the most promising programme results, to distill critical lessons learned that can be applied, disseminated, and replicated.
Related stories
Looking ahead
As Women Count takes stock of our progress, countries worldwide are grappling with the consequences of the COVID-19 pandemic which has put the importance of data into sharp relief. In response, Women Count's planned activities have been adjusted to support COVID-19 gender data collection and dissemination. As countries emerge from the crisis, integrating a gender perspective in the work of national statistical offices will be more important than ever – particularly amid resource constraints caused by COVID-19, which could hinder investments in gender data.
COVID-19 data resources
See our latest COVID-19 and gender monitor, which highlights what data must be monitored for a gender-responsive COVID-19 action plan.
For more stories and data, see our COVID-19 page.
Rapid gender assessments 
UN Women has leveraged public-private partnerships to conduct rapid gender assessments that assess how women are affected by COVID-19. Survey results are available for Asia and the Pacific.
Here are some more ways the RGAs are influencing COVID-19 response plans.
In Pakistan, the Ministry of Women is using the results of the RGA to design the country's COVID-19 policy response.
In Ukraine, following the RGA conducted in April, the Canadian International Development Agency extended its financial support to UN Women to integrate a COVID-19 response to a project on decentralization reform.
In the Maldives, the National Statistics Office (NSO) and the UN Country Team used the results of the RGA to inform the country's socioeconomic impact assessment, which forms the basis of an integrated policy response to COVID-19 and is used for designing mitigation strategies.
In Samoa, the Ministry of Women, Community and Social Development worked with UN Women both to design the COVID-19 data collection plan and to promote responses to our survey, including from rural communities. The RGA results will be used to guide the country's recovery activities.