Regional Programme
Global

Create an Enabling Environment
by:
developing guidance to integrate gender statistics in national statistical development strategies (in collaboration with PARIS21)
providing guidance to UN Women's national and regional offices to develop and implement Women Count projects
advocating for increased funding for the production and use of gender data.
Increase Data Production
by:
monitoring the SDGs through methodological work, data compilation and dissemination
working with partners to improve data availability and analysis on unpaid care and domestic work, violence against women and other relevant areas.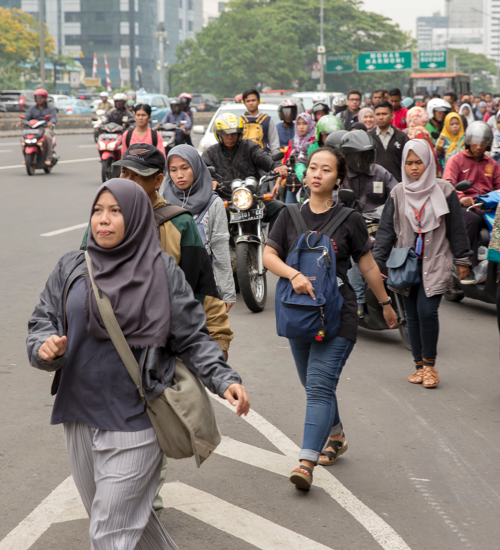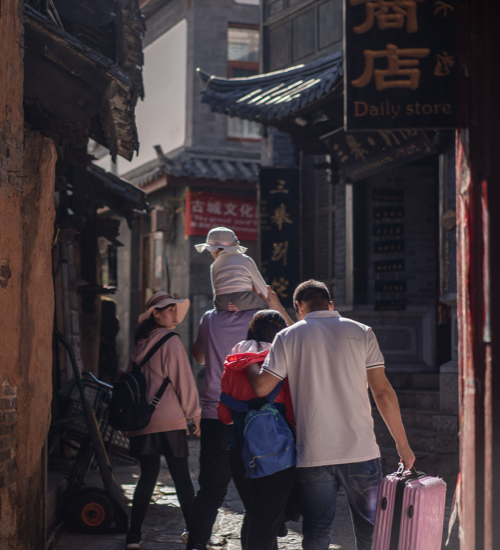 Improve Data Accessibility & Use
by:
developing a data portal to serve as a unique entry-point for all things related to gender equality and the SDGs
producing statistical briefs and brochures on gender statistics
organizing and/or participating in panel discussions on gender statistics for decision-makers.