Back to Publications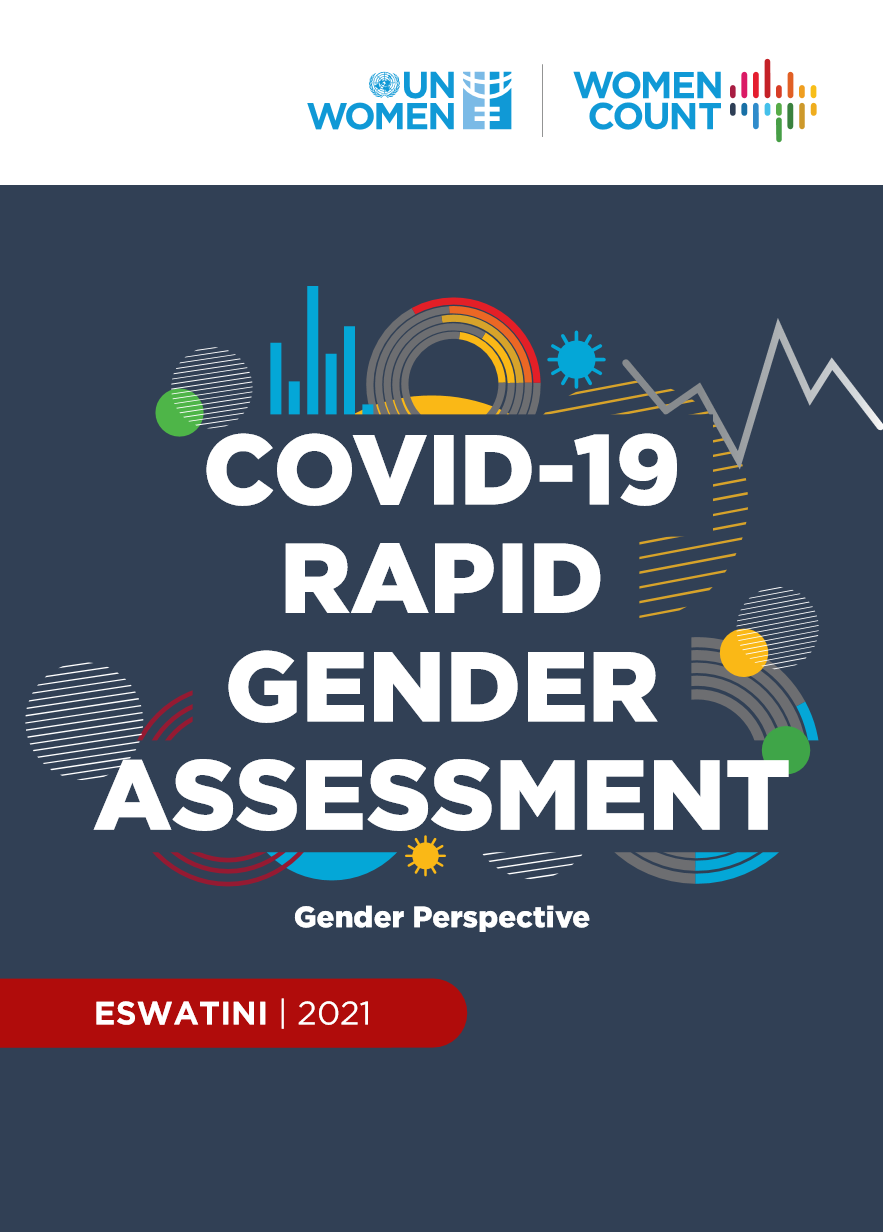 COVID-19 Rapid Gender Assessment (Eswatini)
In the Kingdom of Eswatini, there have been 14,484 confirmed cases of COVID-19 and 479 confirmed deaths. The advance of the pandemic on the African continent, although mitigated by lockdowns and physical distancing measures, continues. While the first cases were imported and started in towns, there are now many cases at the community level and efforts are invested in stemming the spread.
UN Women commissioned a rapid gender assessment (RGA) in Eswatini via GEOPOLL to deliver a more accurate picture of the consequences of the COVID-19 crisis on women and men, to make their distinct and changing needs and priorities visible, and to inform gender-sensitive and effective decision-making and response.
This study's results provide policy- and decision-makers with reliable evidence and information to plan and craft appropriate messages and interventions.