Back to News
Gendered effects of marriage and child rearing on labour market outcomes
New York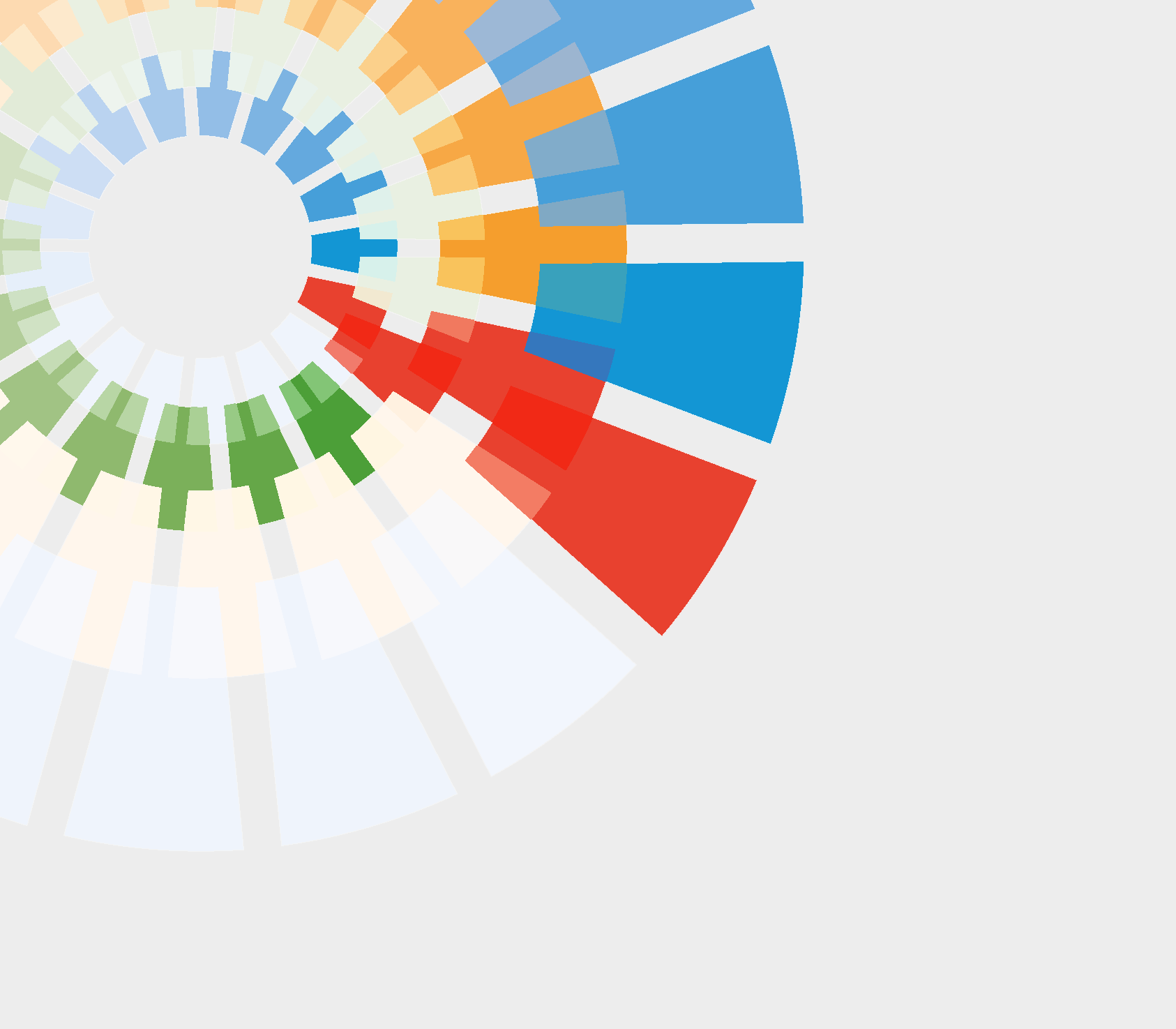 3 March 2020 | 1:15-2:30pm
UN Women HQ - 220 East 42nd St.  | 19th floor
Speakers:                              
Rafael Diez de Medina, ILO             
Papa Seck, UN Women 
Ginette Azcona, UN Women
Moderator:
Join UN Women and ILO for a lunch time seminar on 'Gendered effects of marriage and child rearing on labor market outcomes'. This seminar will introduce new labor market indicators related to Goal 8 (Decent work and Economic growth).  The work is a product of a partnership between UN Women and ILO. At the seminar key findings emerging from the analysis will be presented, including on the role family dynamics and structures play in women's access to employment opportunities.