Back to News
UN Women to help fill data gaps on women's ownership of agricultural land in Asia-Pacific
Photo: FAO/Jitendra Singh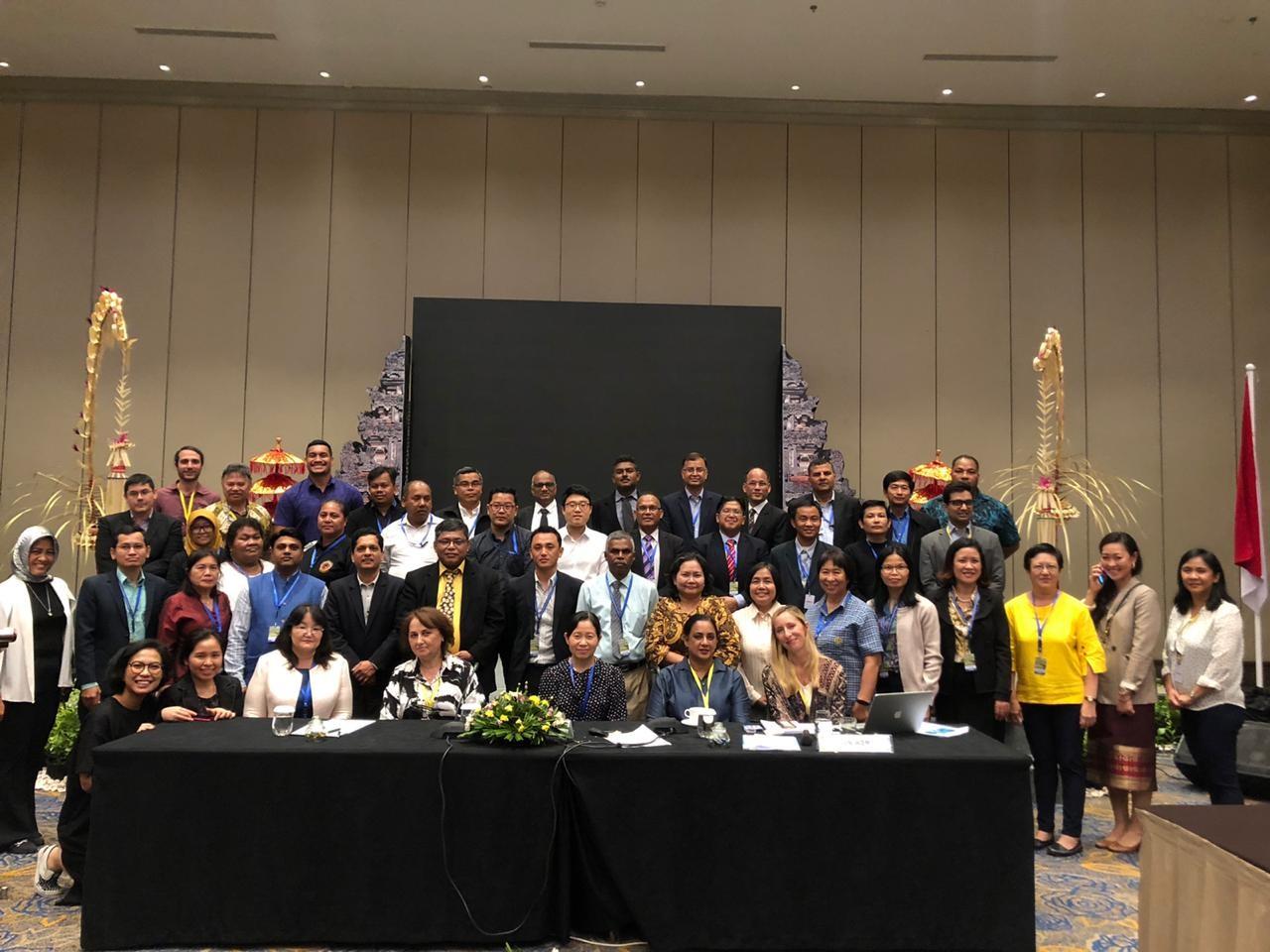 On 14 February, during the 28th Asia and Pacific Commission on Agricultural Statistics, UN Women and FAO hosted a side event on SDG indicator 5.a.1 attended by more than 13 participating countries. This side event officially launched a collaboration between UN Women and FAO to fill data gaps in women's ownership of agricultural land in the Asia and Pacific region. 
Women's control over resources and ownership of assets, such as agricultural land, is linked to a wide range of development outcomes. When women have control and own key assets, such as the homestead, as well as agricultural land and equipment, they tend to be more resilient to shocks and income-poverty, spend more on food and education, and opt for safer health choices. Yet, there is limited data on women's ownership of agricultural land to inform policy choices. 
SDG indicator 5.a.1 focuses on women's and men's secure access to agricultural land, but data is not currently being systematically collected, preventing proper monitoring of gender equality in the SDGs. Data collected for this indicator should contribute to reforms that are critical to achieve gender equality and empowerment of women and girls by 2030, such as reforms on land ownership and secure tenure over agricultural land, and control over other forms of property and economic resources.
UN Women will help fill these data gaps by supporting countries to implement methodological guidelines on asset ownership, enabling them to produce more and better data on women's ownership of agricultural land.