Back to Resources
Are you ready for change? Gender equality attitudes study 2019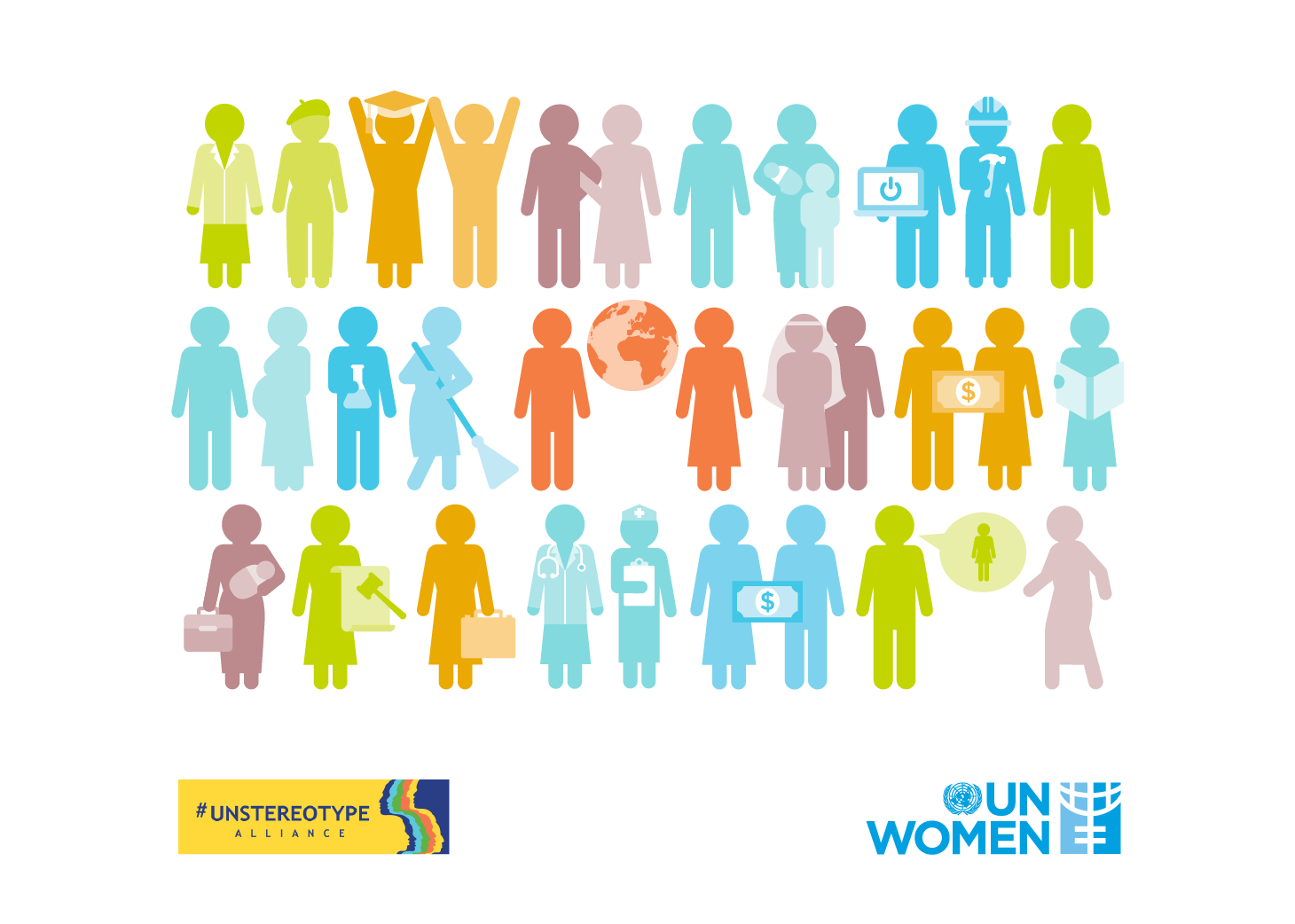 The results shown in this dashboard represent the findings from UN Women's "Are you ready for change?" Gender Equality Attitudes pilot study 2019.
The study aims to understand and measure attitudes that perpetuate gender-based stereotypes and hinder gender equality and women's empowerment. In so doing, the study will develop greater awareness of the attitudes that perpetuate these stereotypes and impede their elimination.
The findings from this study are meant to inform policy-makers, representatives from academia, advertisers, marketers, private sector leaders, civil society and other types of decision-makers on the prevalence of discriminatory attitudes and norms that perpetuate gender inequality. The study will demonstrate how leveraging attitudinal change can be used as a critical tactic towards advancing gender equality.

(Please wait… loading full database)
About the pilot study
The study was developed under the leadership of UN Women and the Unstereotype Alliance, in partnership with five private sector organizations - AT&T, Johnson & Johnson, Kantar, Procter & Gamble and Unilever. Kantar, a data, insights and consulting company, offered to leverage its global infrastructure for the development, fielding and analysis of the study. The pilot study focused on 10 countries: Colombia, India, Japan, Kenya, Nigeria, The Philippines, Sweden, Turkey, United Arab Emirates, and the United States. The themes covered are: education; work for pay or profit; health and contraception; leadership and participation; marriage and family life; control of own's life; safety and violence; access and control over physical property; and control over personal finances.