Back to Publications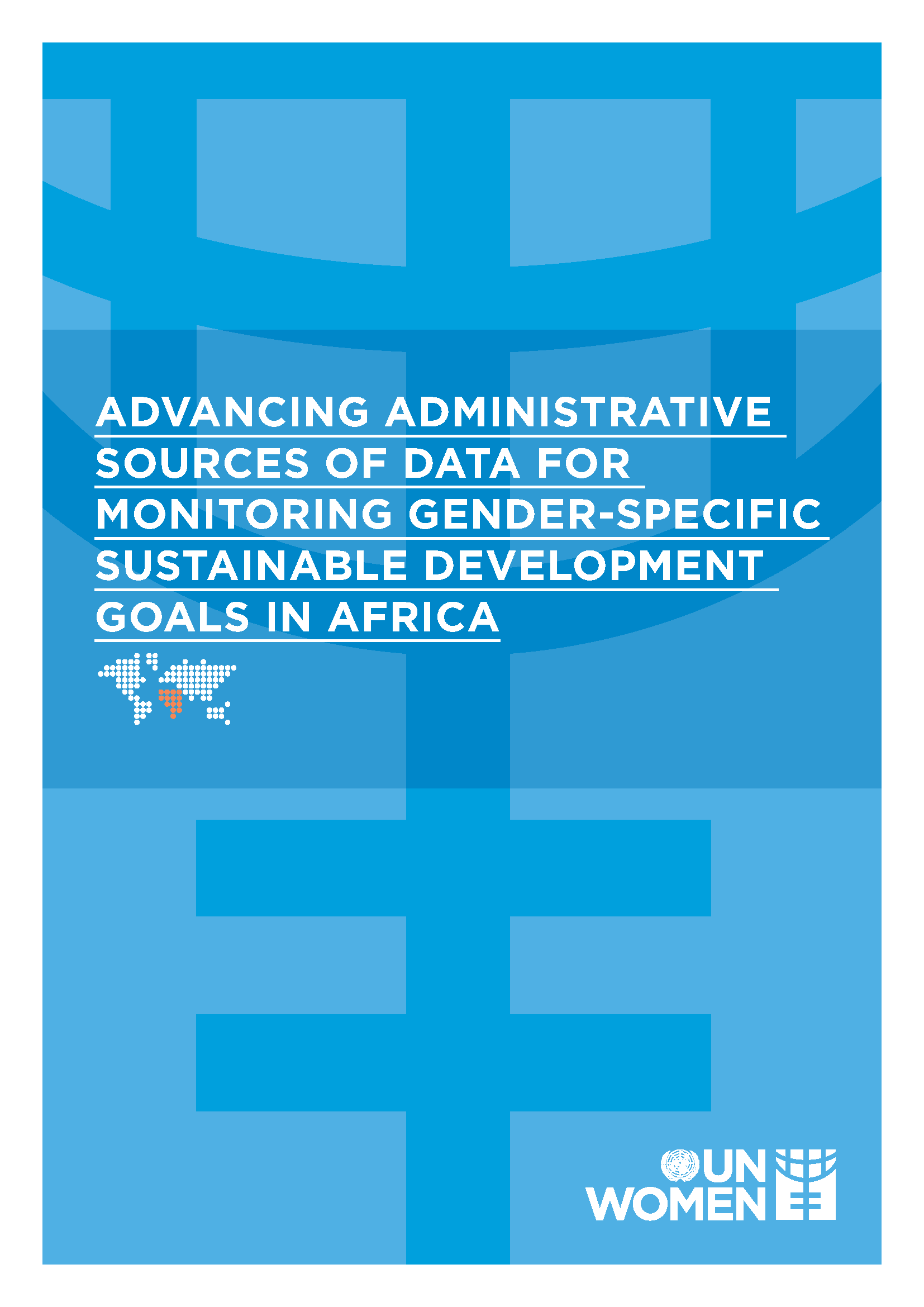 Advancing administrative sources of data for monitoring gender-specific Sustainable Development Goals in Africa
The study objective was to examine the potential of administrative data to produce gender statistics for monitoring gender-specific SDG indicators and to present best practices in the use of gender statistics generated from administrative data for policy interventions. 
Methods: The study is based on three pathfinder countries (Kenya, Tanzania, Uganda) and three non-pathfinder countries (Ethiopia, Malawi, Rwanda) in the UN Women East and Southern Africa region. Data for the study were collected through desk reviews, key informant interviews and case studies conducted between August and October 2018.

Results: 63% of the 54 gender-specific SDG indicators can be derived from administrative sources, which are relatively more cost-effective than other data sources. Of the 45 gender-specific SDG indicators with data gaps, 62 per cent are from administrative sources. There were notable and varied quality concerns and capacity challenges that need to be addressed to ensure comprehensive, widespread use of gender data produced from administrative sources. 
Conclusion: Administrative data systems in Africa have great potential for bridging observed gender-specific SDG data gaps, but various stakeholders need to support countries in overcoming challenges in producing relevant gender indicators in the SDG monitoring framework from administrative data. 
Bibliographic information
Publication year: 2019
Number of pages: x+70