Pitcairn
Oceania
Globally, some advancements regarding women's rights has been achieved. Achieving gender equality requires bold and sustainable actions that address the structural impediments and root causes of discrimination against women. It also requires targeted laws and policies backed by adequate resources, as well as stronger accountability to fully achieve women's rights.
Gender data gaps and country performance on the status of women and girls
For this score, we use the 62 female SDGs indicators (79 data series in total) in the Women Count Data Hub's SDGs Dashboard for the 193 UN Member States. For each indicator, we calculate the 33rd and 66th percentiles of the distribution and based on those two values countries are classified as belonging to High performance, Medium performance and Low performance categories. For more details, see the methodological note, and the Feature article, Use data to take the guesswork out of policymaking
Low performance

Medium performance

High performance

Missing Data
Country Score (Pitcairn)
Average Region Score (Oceania)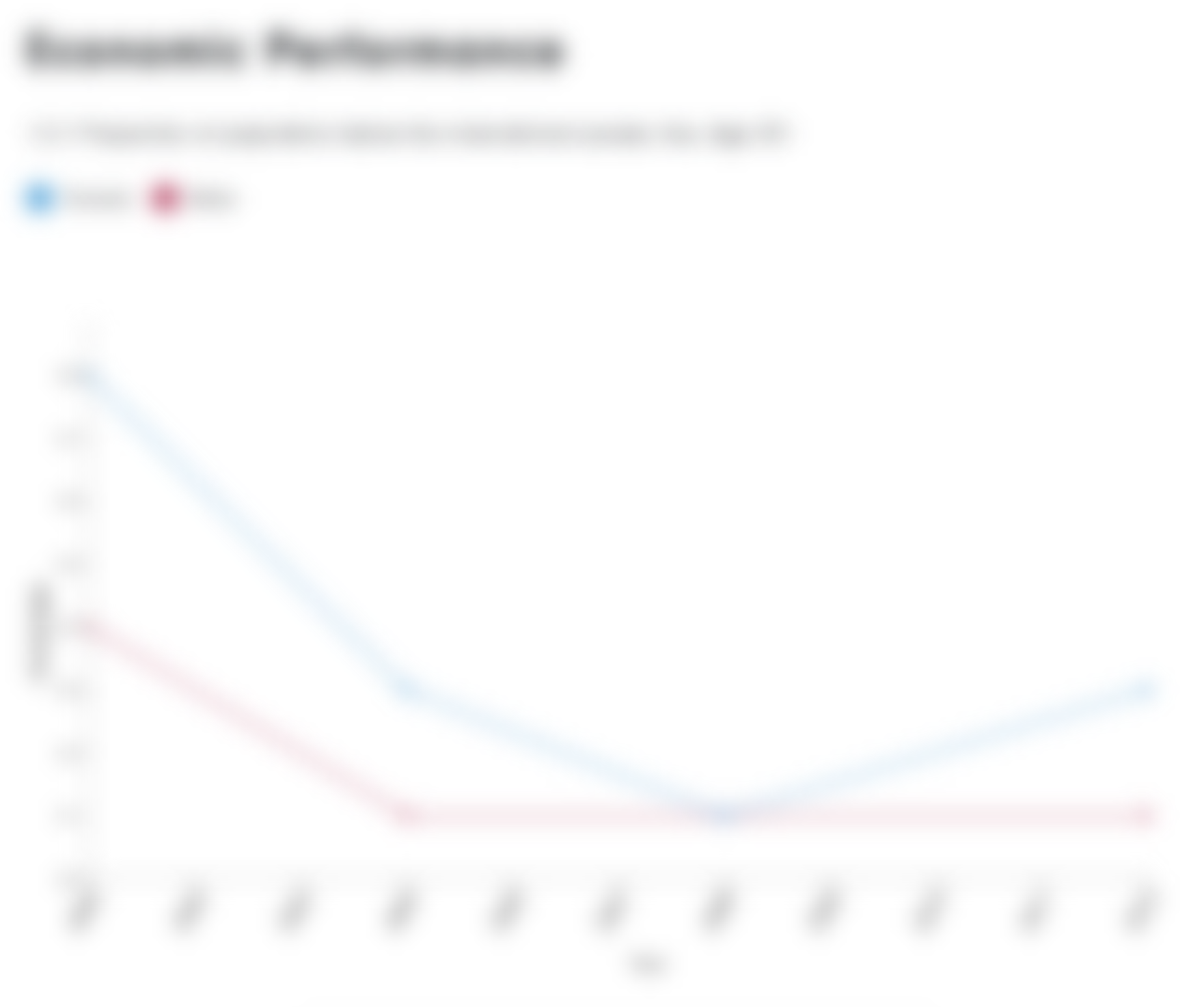 Coming Soon!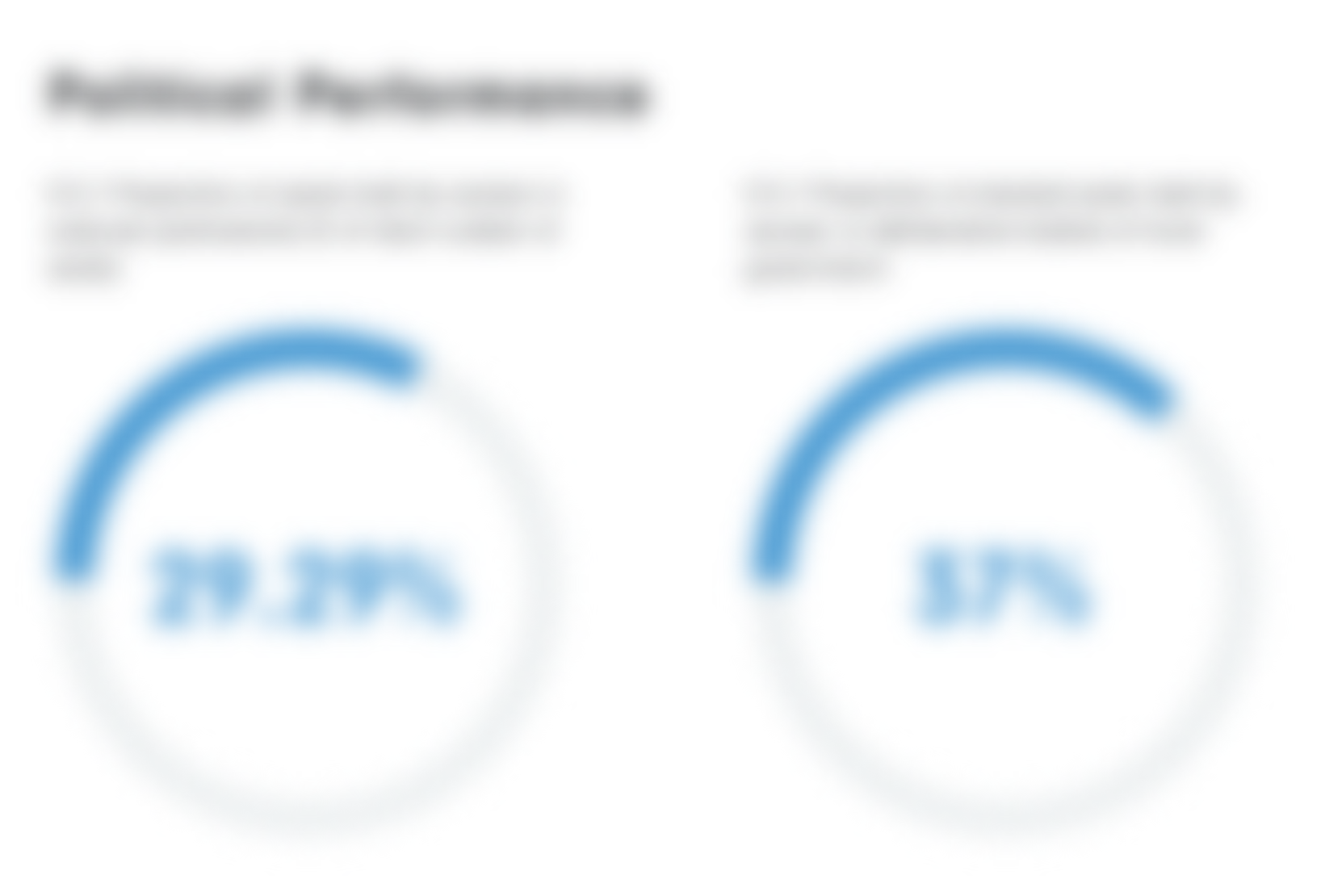 Coming Soon!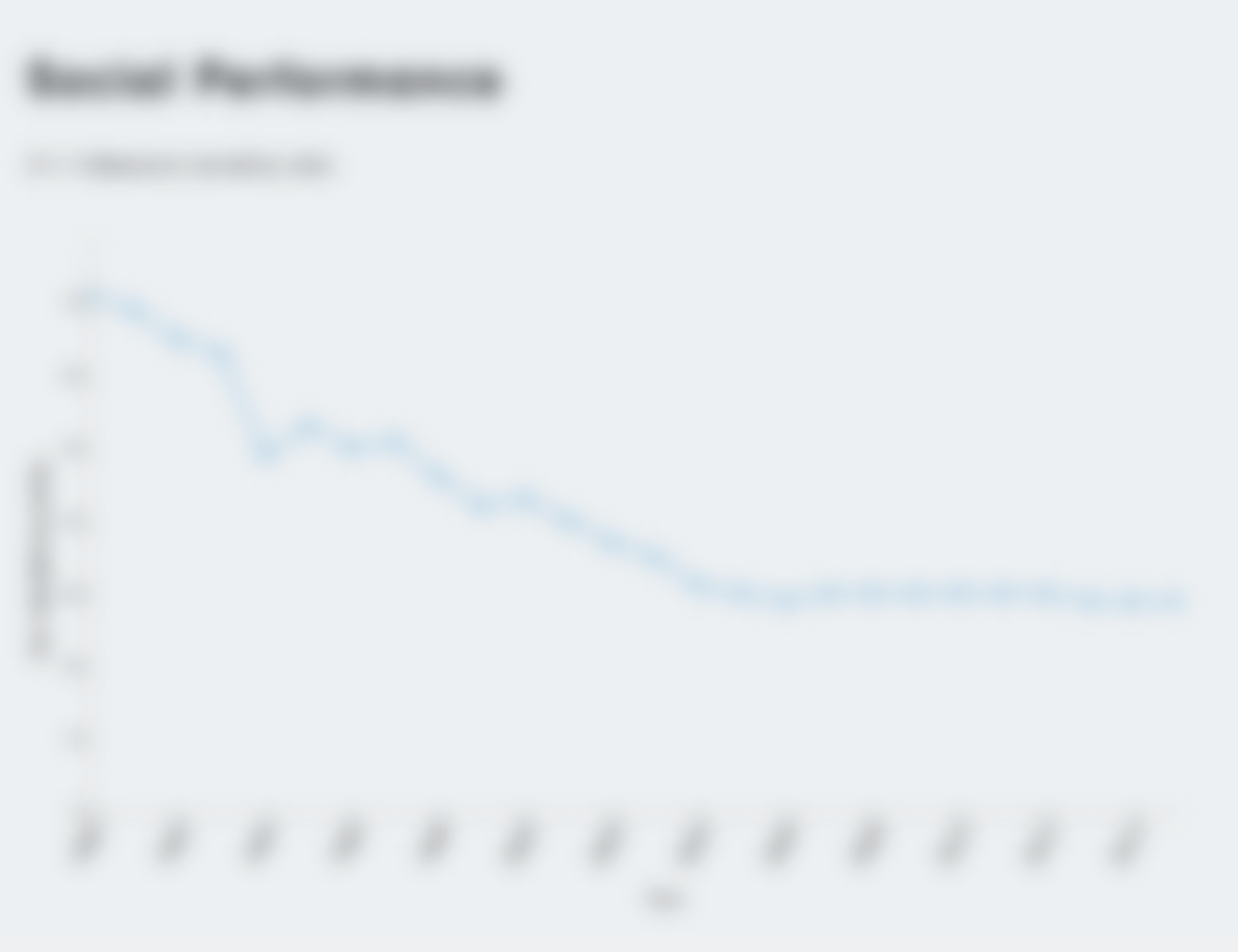 Coming Soon!