Cuba
Americas
Globally, some advancements regarding women's rights has been achieved. However, work still needs to be done in Cuba to achieve gender equality. Adolescent birth rate is 52 per 1000 population as of 2017, up from 50.4 per 1000 population in 2016 and the proportion of women aged 20-24 who were married or in union before age 18 is 26%. Women and girls aged 15+ years spent 16.3% of their time on unpaid care and domestic work compared to 5.3% spent by men. Women of reproductive age (aged 15-49 years) often face barriers with respect to their sexual and reproductive health and rights: the proportion of women who have their need for family planning satisfied with modern methods in 2011 year stood at 88.8%.
Achieving gender equality requires bold and sustainable actions that address the structural impediments and root causes of discrimination against women. It also requires targeted laws and policies backed by adequate resources, as well as stronger accountability to fully achieve women's rights.
Gender data gaps and country performance on the status of women and girls
For this score, we use the 62 female SDGs indicators (79 data series in total) in the Women Count Data Hub's SDGs Dashboard for the 193 UN Member States. For each indicator, we calculate the 33rd and 66th percentiles of the distribution and based on those two values countries are classified as belonging to High performance, Medium performance and Low performance categories. For more details, see the methodological note, and the Feature article, Use data to take the guesswork out of policymaking
Low performance

Medium performance

High performance

Missing Data
Country Score (Cuba)
Average Region Score (Americas)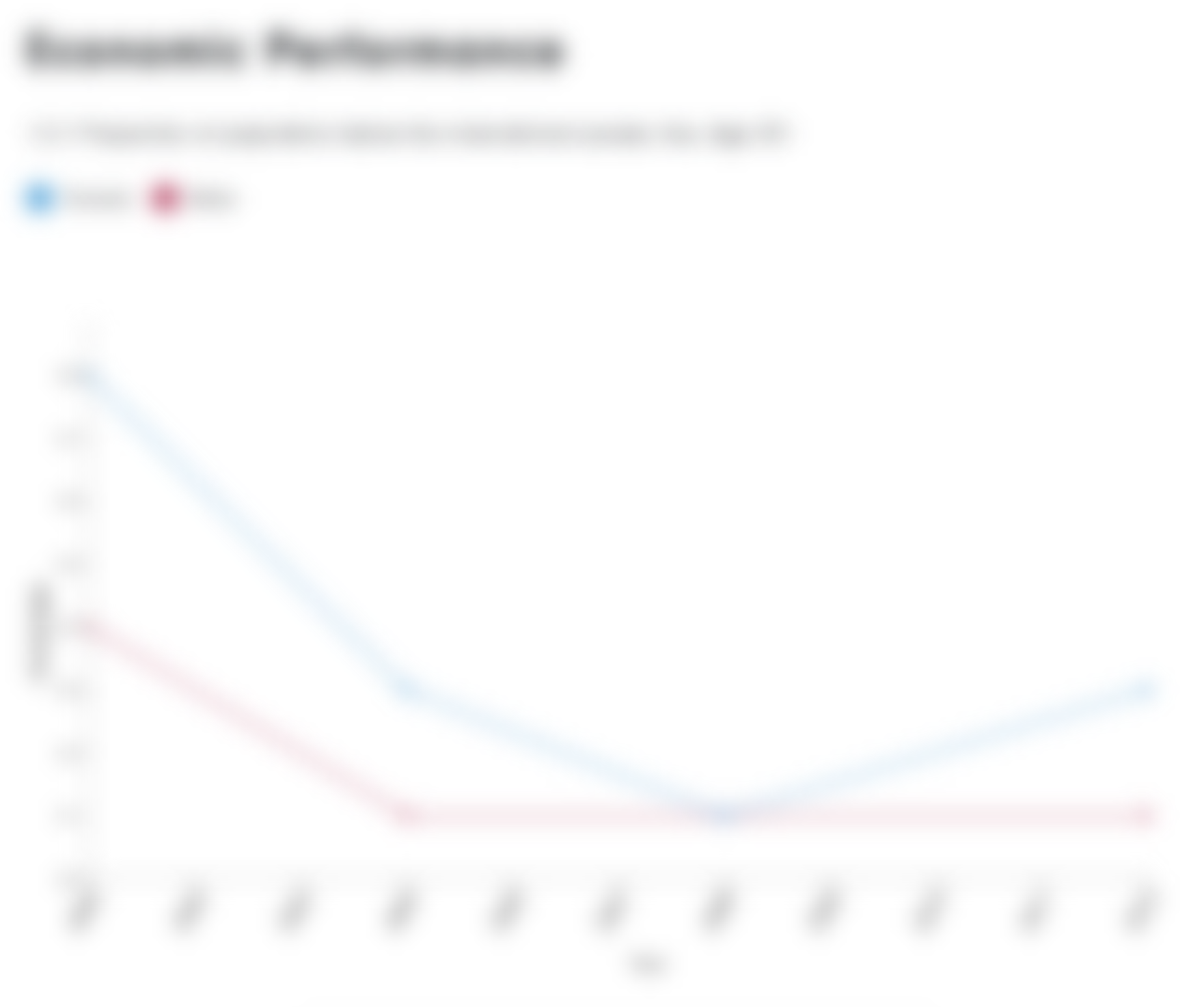 Coming Soon!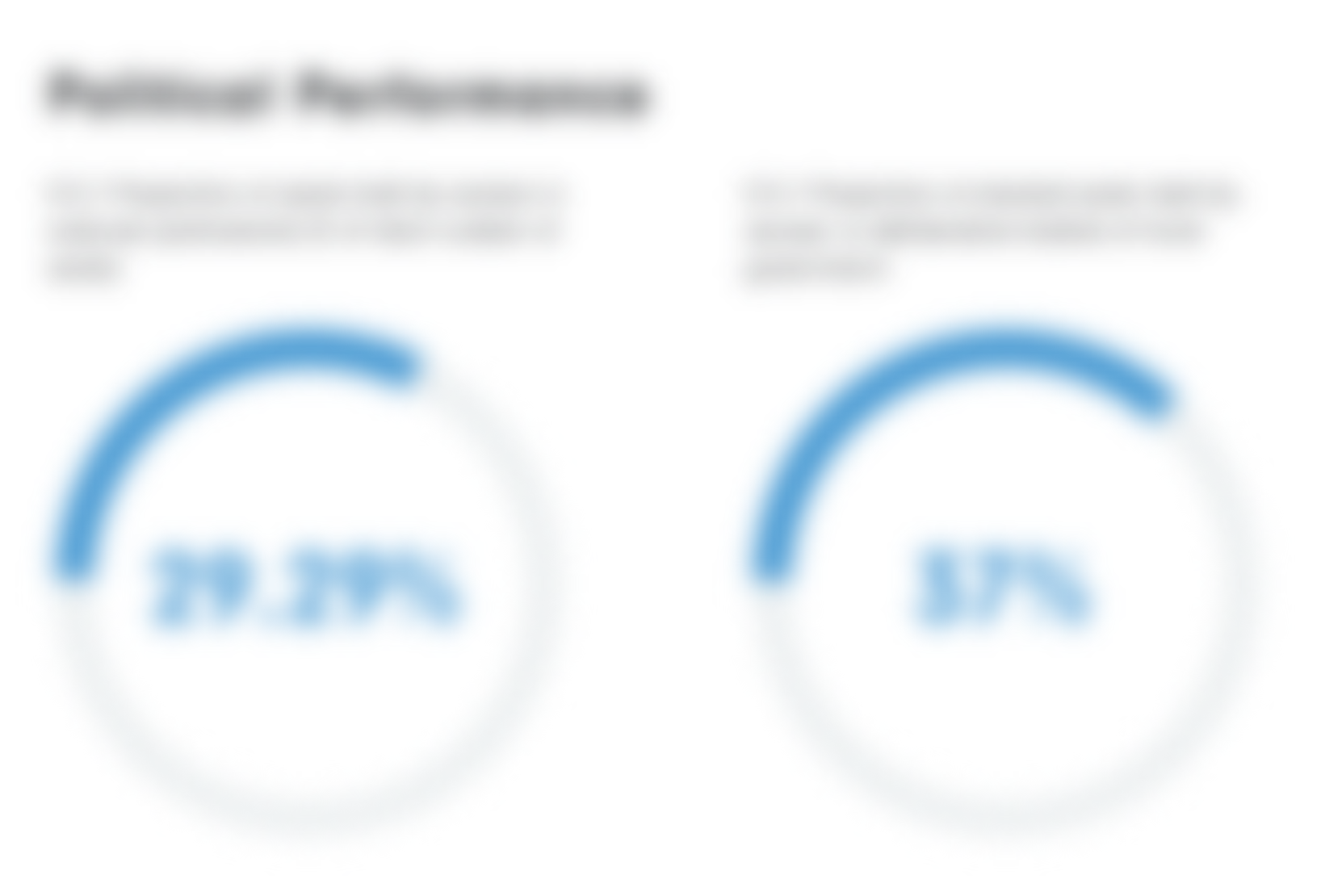 Coming Soon!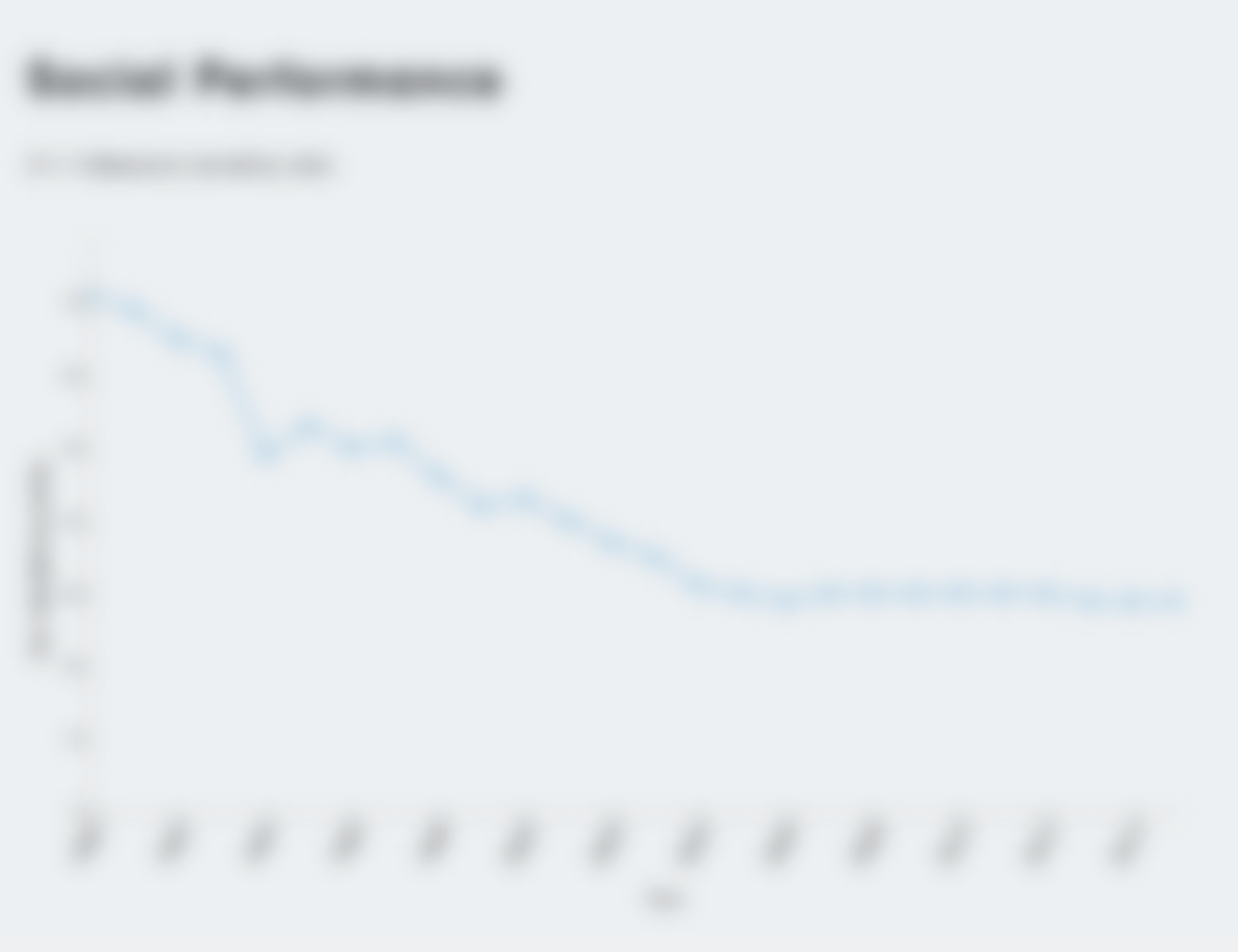 Coming Soon!