Back to News
Webinar: Using the Counted and Visible Toolkit to leave no one behind in Asia and the Pacific
IMF Photo/K M Asad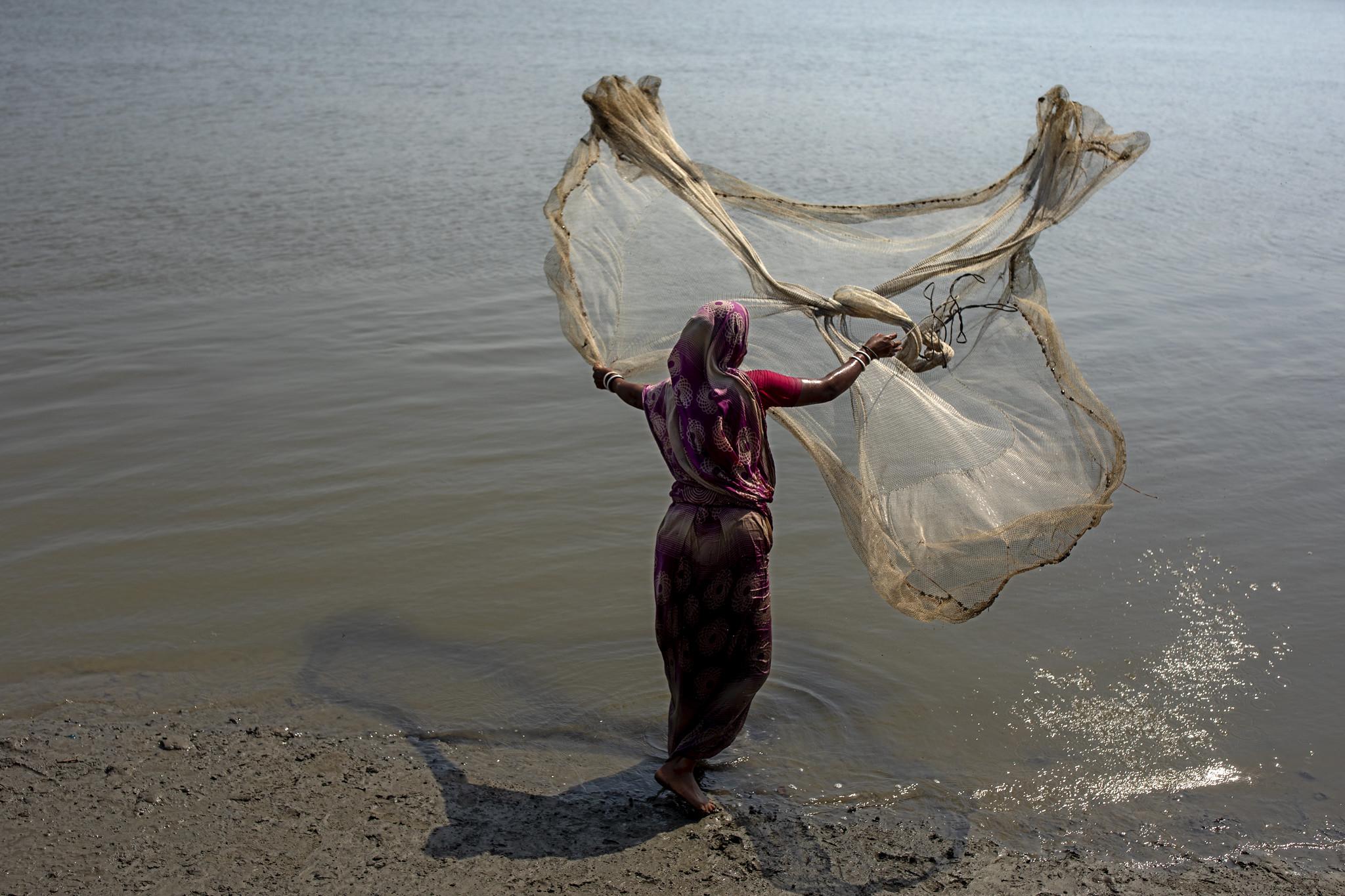 Thursday, 9 December 2021  |  9:00 am Bangkok/ 2:00 pm Fiji
About the Webinar
The webinar will introduce the key features of the Counted and Visible Toolkit for Asia and the Pacific. It will showcase resources produced by UN Women to enhance the production of disaggregated gender statistics and will be an opportunity to advocate for the Toolkit's use and application towards enhancing gender-responsive statistical work in NSOs and NSSs.
About the Toolkit
The Counted and Visible: Toolkit to better utilize existing data from household surveys to generate disaggregated gender statistics (Counted and Visible Toolkit) provides a compilation of tools and mechanisms used by several countries to produce evidence to inform gender-responsive policies and catalyze actions to leave no one behind. It was developed by UN Women, in collaboration with the Inter-Secretariat Working Group on Household Surveys (ISWGHS).
The Toolkit provides practical statistical computing exercises via Stata, R, and SPSS – applied to publicly available datasets of select countries – to produce and assess the statistical soundness of disaggregated gender-specific SDG indicators while utilizing existing household survey data. It also includes practical step-by-step guidance on assessing/validating the statistical soundness of disaggregated statistics by producing standard errors (SEs) and coefficients of variation (CVs) using Stata, R, or SPSS. These measures are meant to inform and guide NSOs/NSSs in identifying the reliability of estimates with multi-level disaggregation.