Create an Enabling Environment
by:
developing guidance to integrate gender statistics in national statistical development strategies (in collaboration with PARIS21) 
providing guidance to UN Women's national and regional offices to develop and implement Women Count projects 
advocating for increased funding for the production and use of gender data.
Increase Data Production
by:
monitoring the SDGs through methodological work, data compilation and dissemination
working with partners to improve data availability and analysis on unpaid care and domestic work, violence against women and other relevant areas.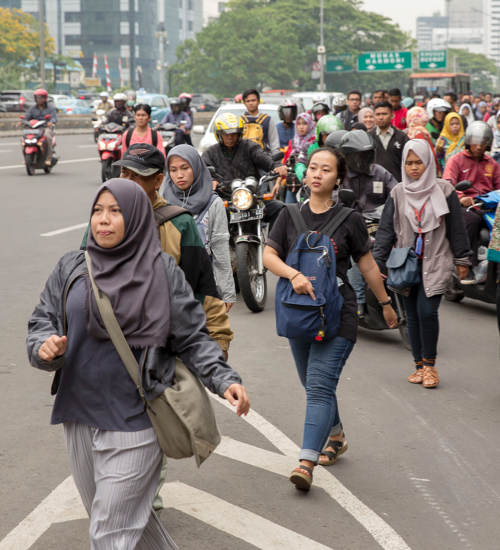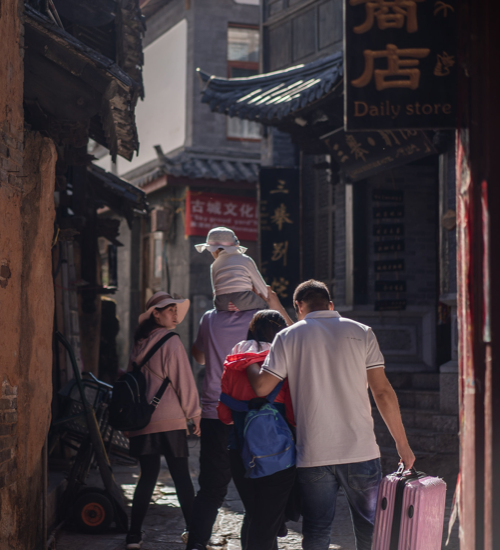 Improve Data Accessibility & Use
by:
developing a data portal to serve as a unique entry-point for all things related to gender equality and the SDGs
producing statistical briefs and brochures on gender statistics 
organizing and/or participating in panel discussions on gender statistics for decision-makers.
Monitoring, Learning & Evaluation
Women Count activities measure effectiveness and document lessons learned through a diversity of experiences, all while assessing their sustainability.
Recent achievements
An assessment framework and guidelines to identify gaps in national gender statistics were developed in collaboration with PARIS21. 
Methodological work was completed for Tier III indicators, with three SDG indicators (5.1.1., 5.5.1b and 5.c.1) approved for reclassification as Tier II. 
New data on labour force participation by sex and marital status were produced for 88 countries in collaboration with the ILO. 
UN Women organized and took part in more than 45 global events, workshops and trainings to present the programme while raising global awareness about the importance of gender data. 
To date, USD $40.5 million in financial commitments have been secured for the programme. 
Centre of Excellence on Gender Statistics
Led by the Government of Mexico and the National Institute of Statistics and Geography (INEGI) with UN Women
The Global Centre of Excellence on Gender Statistics (CEGS), based in Mexico, is an innovative first-of-its kind initiative, that contributes to the strategic efforts of UN Women and INEGI to strengthen the production, availability, analysis and use of internationally comparable data and statistics in key emerging aspects of gender equality and women's empowerment. The CEGS aims to strengthen gender statistics through collaboration, knowledge sharing, research and innovation. Read more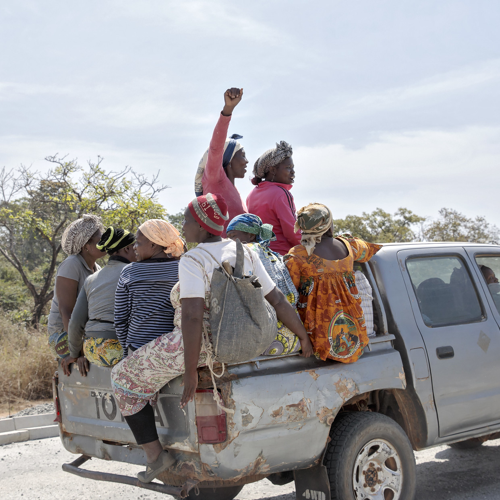 Joint Programme on Violence against Women Data
UN Women and WHO are implementing a 5-year global joint programme on violence against women data
Running from 2018-2022 and funded by DFID, the programme is aimed at ensuring that quality, comparable data on different forms of violence against women are available and collected over time to address national data gaps and meet policy and reporting commitments under the Convention on the Elimination of All Forms of Discrimination against Women (CEDAW), the Beijing Platform for Action and the SDGs. Read more